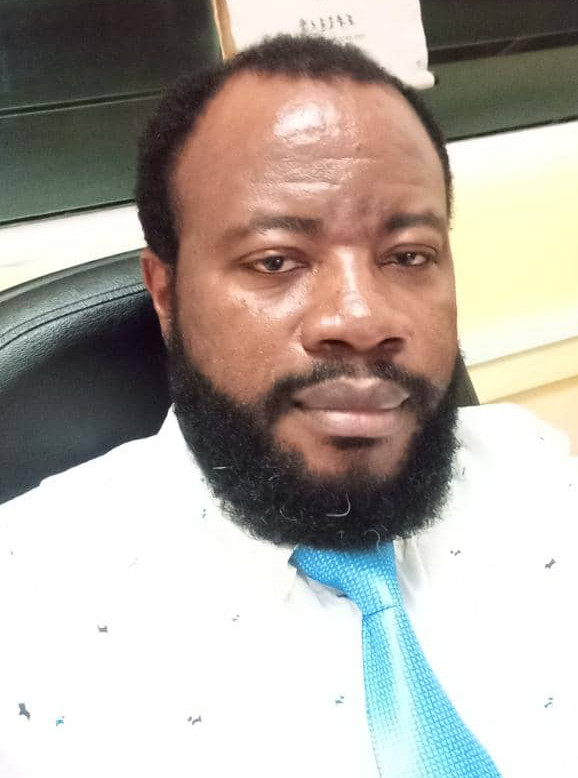 Active
Dr. Isaac Nunoo is a lecturer at the Centre for African and International Studies, University of Cape Coast (UCC), Ghana. He holds a PhD in International Relations, Master's degree in Communication Studies, Bachelor's degree in Education and English Language/Literature; Diploma in Business Management and Administration, Project Management, a 3-Year Teacher's Certificate 'A', etc.
His research interest covers international relations, political economy, foreign policy analysis, conflict management and security, diplomacy, communications and African studies. He has published scholarly articles in journals such as: The China Journal, The African Review, Africa Review, Global Affairs, Terrorism and Political Violence, International Journal of Interdisciplinary and Multidisciplinary Studies and Online Journal of Communication & Media Technology. He has published a number of articles on security & nuclear proliferation, terrorism and radicalisation, IR theories, international political economy (Asia and Africa), foreign policy, diplomacy and agency in Sino-Africa relations and edited a book, India and China in Africa: A comparative perspective of the oil industry, (Routledge, 2017).
He has also attended and presented at a number of international conferences covering the aforementioned topics.
His current research project spans agency in Sino-Africa (/Ghana) relations, digital diplomacy and China-Taiwan-US-Iran quadrilateral relations.