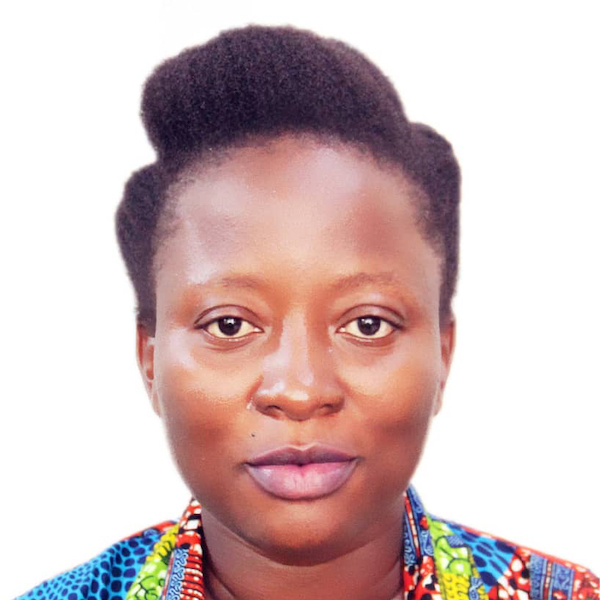 Active
Grace Mensah is a Chartered Professional Administrator (CHPA) and a Chartered Management Consultant (CMC) of the Chartered Institute of Administrators and Management Consultant – Ghana. As an accomplished HEI Administrator, she has over 12 years working experience from serving in various capacities within the University of Cape Coast and other private organisations.
She holds a Master of Philosophy Degree (Administration in Higher Education) from the Institute of Educational Planning and Administration – University of Cape Coast. Her Bachelor of Education Degree (Arts) with specialisation in English and History was also obtained from the same University. Before joining UCC, she worked as a professional teacher with a 3 – YR Certificate "A" from the Holy Child College of Education – Takoradi.
Grace is people-centred and results-driven which accounts for her successful career. During her leisure she enjoys dancing, hiking, and swimming.